FS8802

white electric facial bed
Get a White Electric Facial Bed and Look Younger in Just a Few Minutes
Materials: PU/PVC cover, high density sponges, strong quality metal frame, 3 engines contains.
Materials of base: Fiberglass
VOL: 110-220V
Function: Adjustable arms with wooden pad,Removable headrest, Adjustable foot rest, adjustable back rest,with remoter controller
Capacity: 200KGS
Product size: L202*W62*H67-93CM
Electric facial beds are becoming more popular as people become more aware of their benefits. They are a great option for people who are looking for a way to improve their skin texture and complexion.
Electric facial beds work by using a series of high-speed, small brushes to sweep across the face. The brushes are controlled by a computer, which means that the facial bed can be set to a variety of different settings to suit the individual.
Some of the benefits of using an electric facial bed include:
• Improved skin texture and complexion
• Reduced appearance of wrinkles and lines
• Reduced redness and inflammation
• Reduced acne
Thick,water-resistant exteriors with memory foam cushioning.
smooth remote-controlled reclining
all-electric adjustability and massage bed capabilities
We offer 1-3 years guarantee of the medical spa bed
Produce time 1 week plus shipping time 4-5 weeks by sea.
Fully assembel packed, inner packing box with sponge and outter with plywood frame or box for safety protection.
Product Photos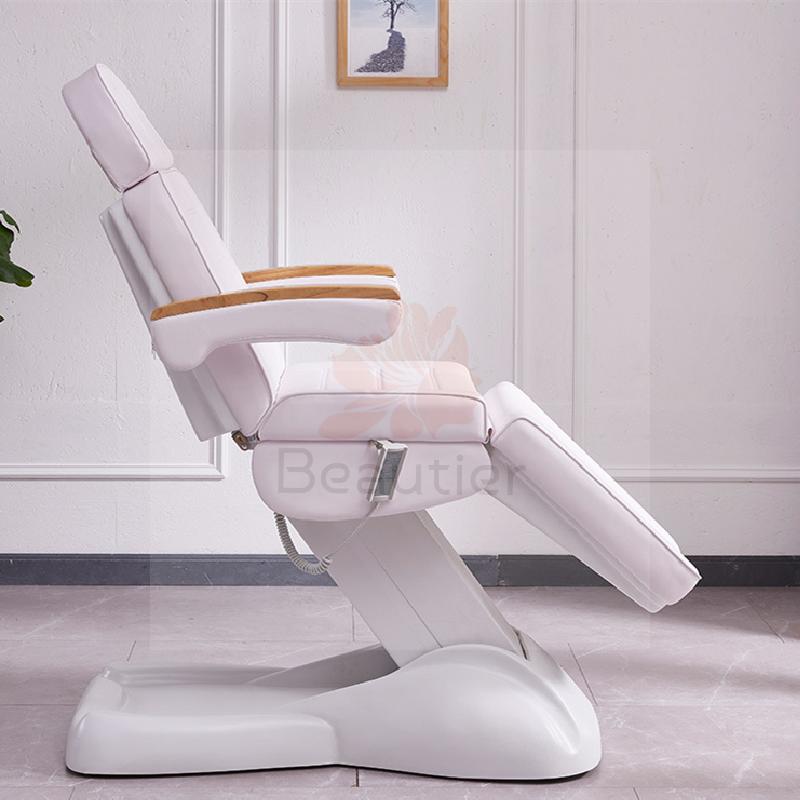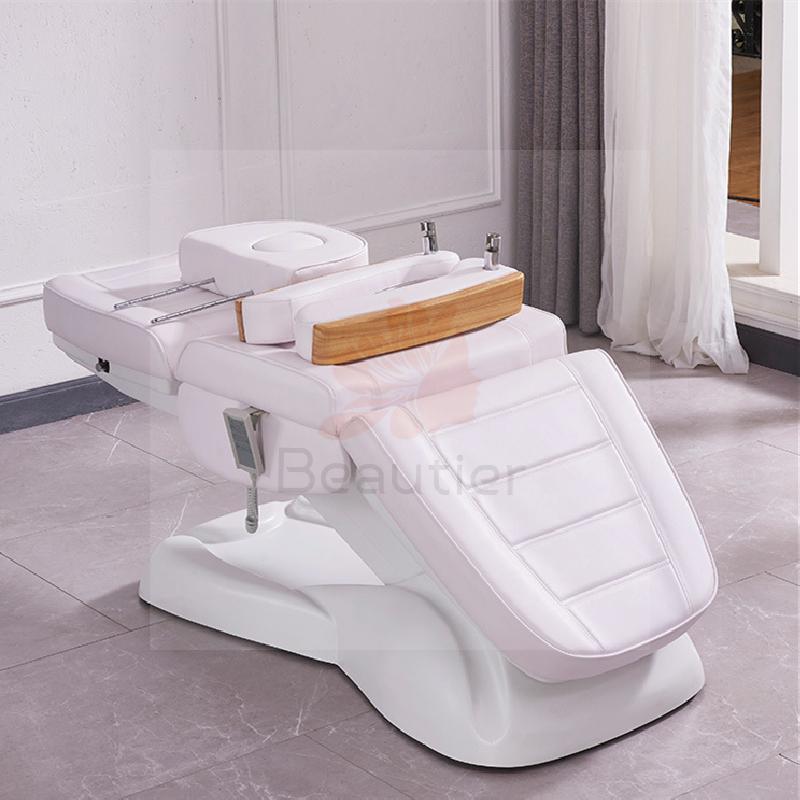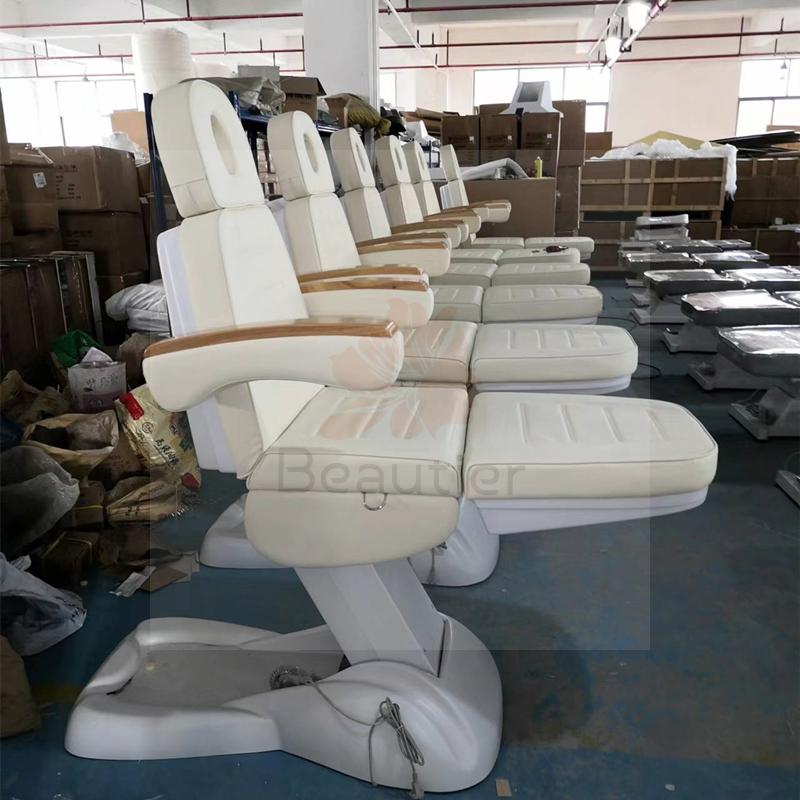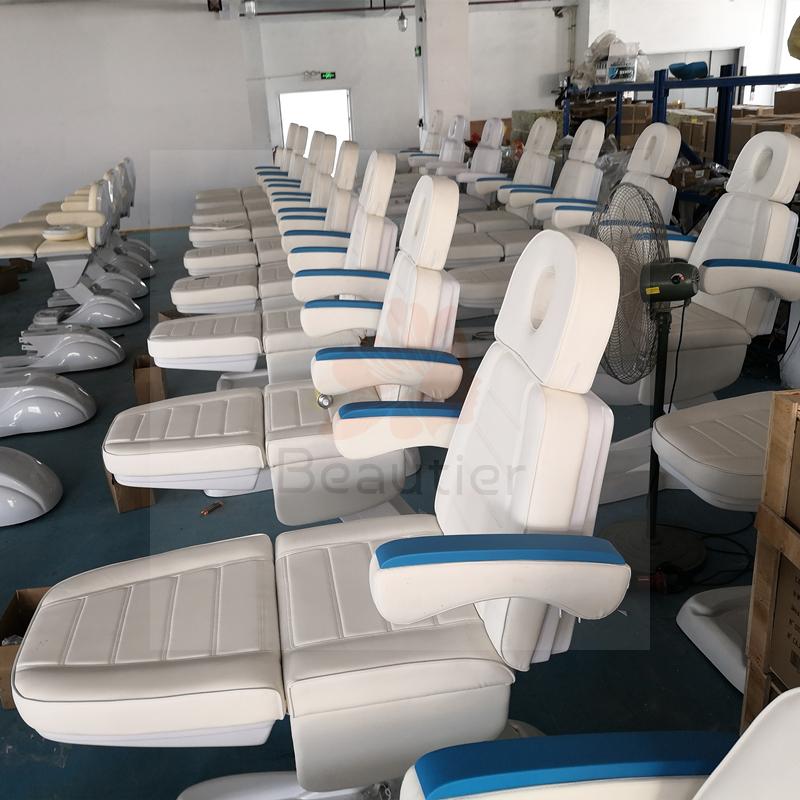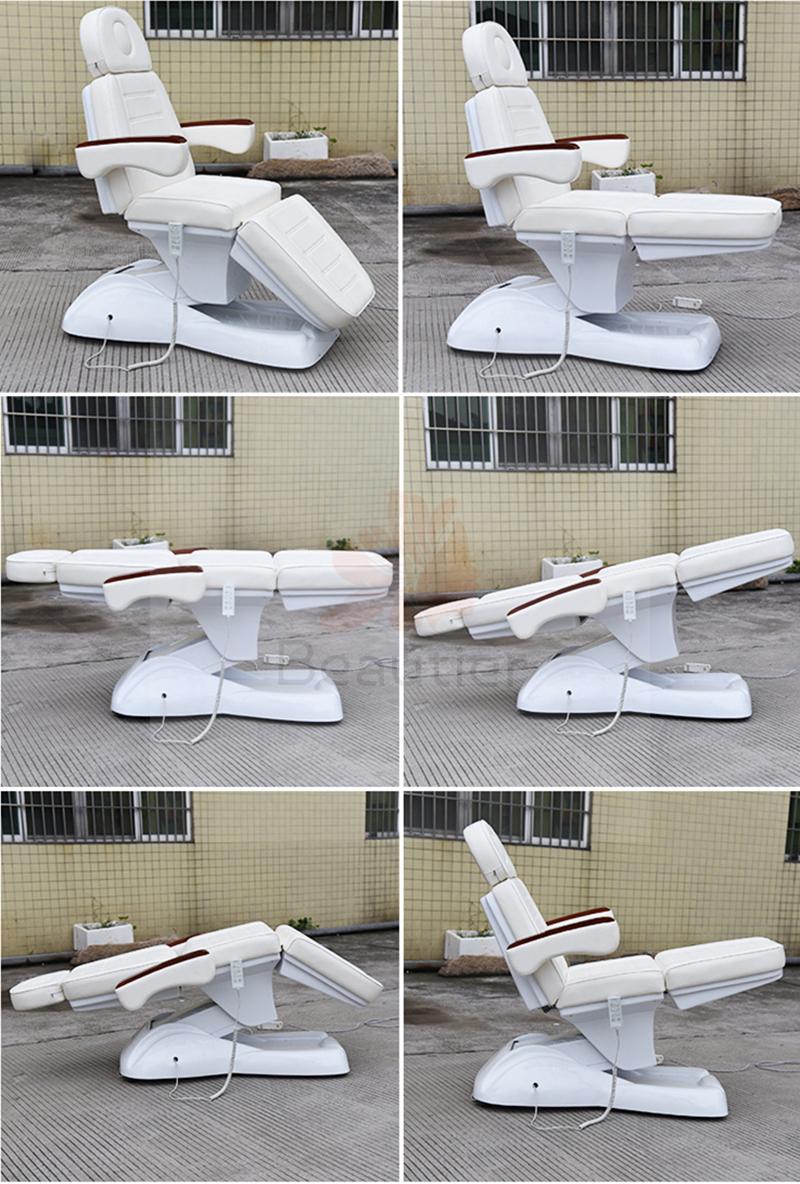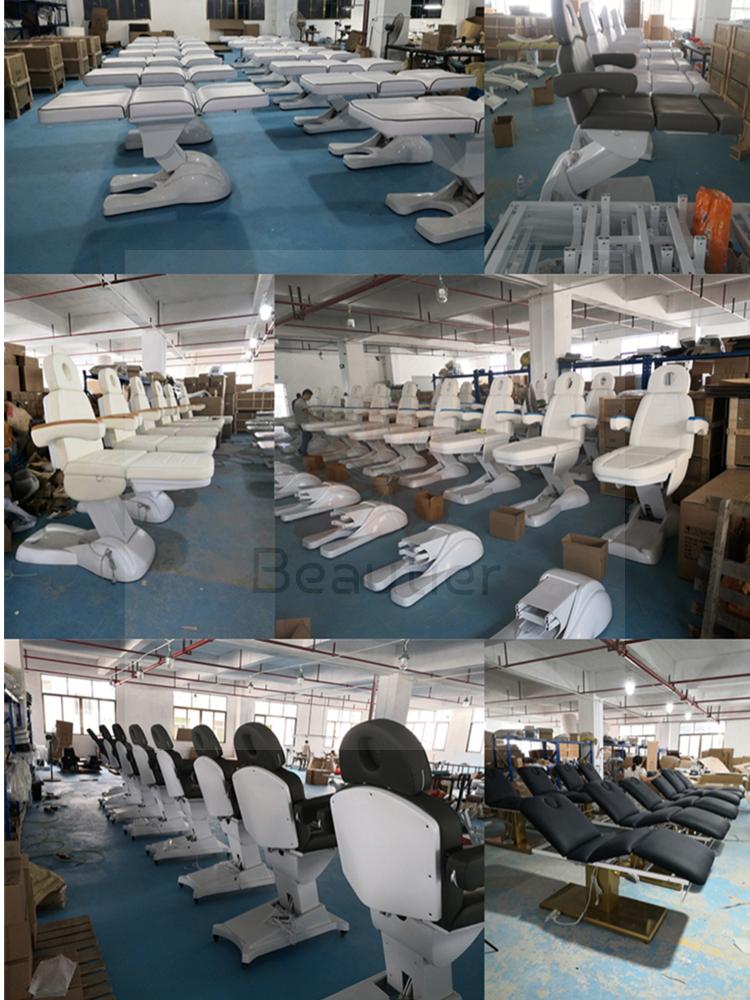 Buyer Shows

Client's Feedback